General cargo (exports)

Cargos called general cargo will be dealt with.
All sorts of cargo, including small-amount / many-a-sort, can be handled.
Our company will cater to the variety of import / export needs of yours, from daily goods, textile, shoes, medical devices, auto parts, chemicals, industrial materials, processed foods, frozen materials, fishing tools to pet foods, including small-amount / many-a-sort cargos.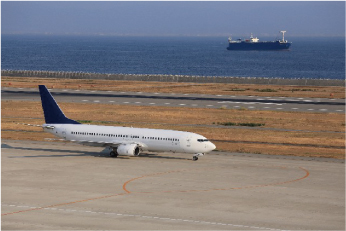 Suggesting the best transportation measures
According to the conditions such as emergency, costs or volume of each cargo of yours to be imported or exported, our company will propose the most effective and appropriate transportation measure, by sea, by air or by mixed, utilizing the network of affiliated companies.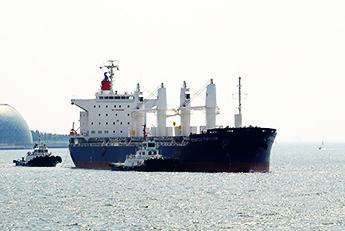 One-stop logistics
Our company will provide one-stop services to safely, securely and promptly transport your cargos, from de-vanning, packaging / un-packaging, storage, container vanning / de-vanning, customs to carry-in to container yards.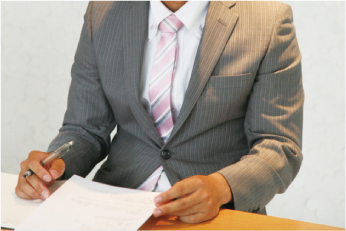 Customs and other related laws
Leave matters related to customs or other related laws to us, too. As to food cargos, our company will report to Ministry of Health, Labour and Welfare or deal with laws concerning quarantines of plants or animals.